About every year, my family spends April vacation lounging in the warm sun of the Florida tropics in Orlando, Florida. We've been to a few hotels during our stay, and had a wonderful time.
Sheraton Vistana Resort: This resort is perfect for families. It is smack dab in the center of the major theme parks, such as Disney World and Sea World and is only a short drive to Universal Studios. There are plenty of activities for children such as finger painting, water volleyball, and even mini
golfing. There are also several pools, so no matter what, you will always find a comfortable pool with plenty of swimming space. A game room is also set up near the pool along with an outside pool table. My family and I were stuck in a horrible situation late at night when we found out that our room key had been demagnetized. We were sure we would not be able to find anyone at such a late hour. But how relieved we were when we found out that the service desk was open 24 hours! They fixed our problem within minutes. This resort deserves an A, however keep in mind that this is a family resort and you will encounter many small, rambunctious children.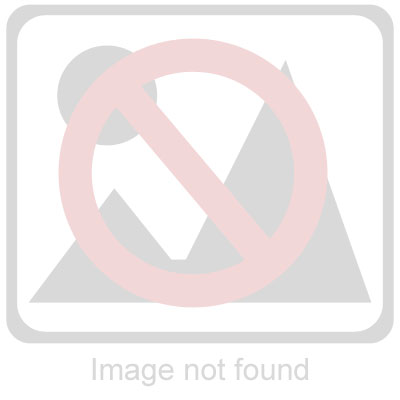 Sheraton Vistana Villages: This hotel is linked with the Vistana Resort, however, it is much more relaxing and more condo like. It has a giant pool with a few waterfalls, giving the pool area a more tropical atmosphere. The children more likely play in this pool, so next door is another smaller heated pool for adults who want to leisurely swim. All in all, the Village does not offer as much as the Resort, but it is better if you prefer to relax.